Let Planet Samuro fill your evenings for the next few years! Personalize your avatar, explore the planet by flying, meet people, admire what they've built and finally settle down next door as neighbors, you have a lot of opportunities to be active. Planet is more than just a chat, here you can change the world around you and create a home ..



Download Planet (for PC Windows)



Planet also works on Linux or Mac with Wine.

If your virus scanner reports an alert, click here.

In case of technical problems, contact marcsamu@hotmail.com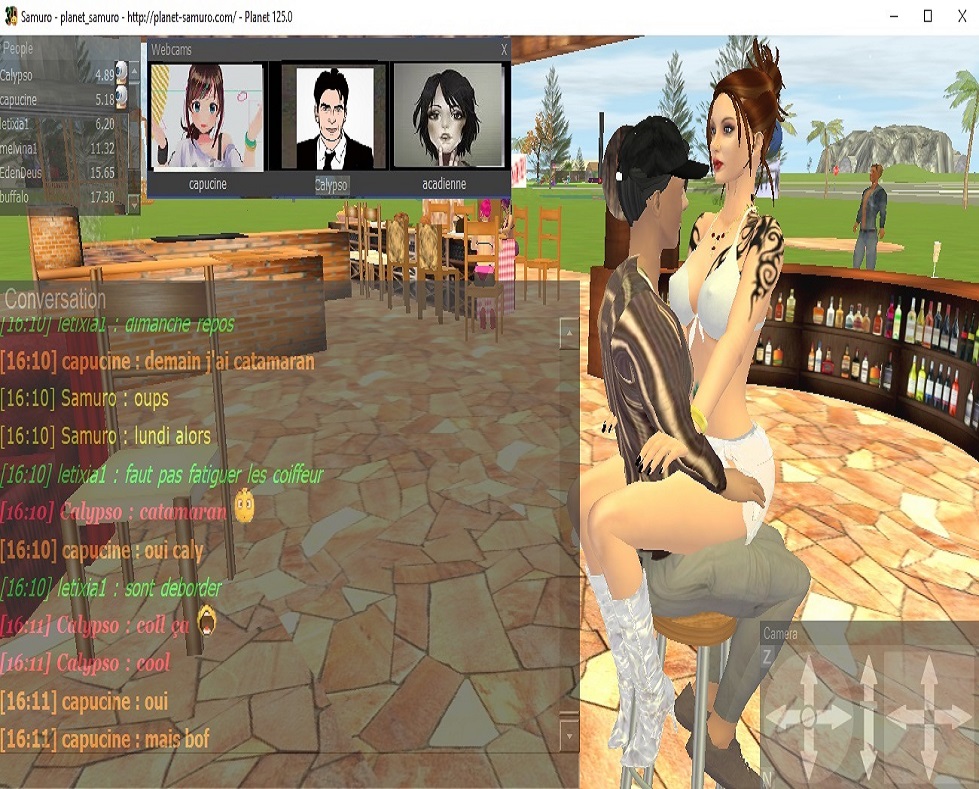 For a pleasant experience, we recommend using a large screen, a good mouse and a good keyboard. Planet runs on PC and requires at least Windows 7, with an Intel i5 processor (or equivalent), and 8 GB RAM.

Everything on Planet is and will remain completely free. You can reserve land and build your domain without limit. You can also host your own planet by installing the Planet Server software (click here). Planet software was developped using Safe-C and DirectX.

Begin with your Avatar

Become Land Owner

Build in 3D

Create for your avatar






Help us spread the word about Planet, publish the following invitation to your friends :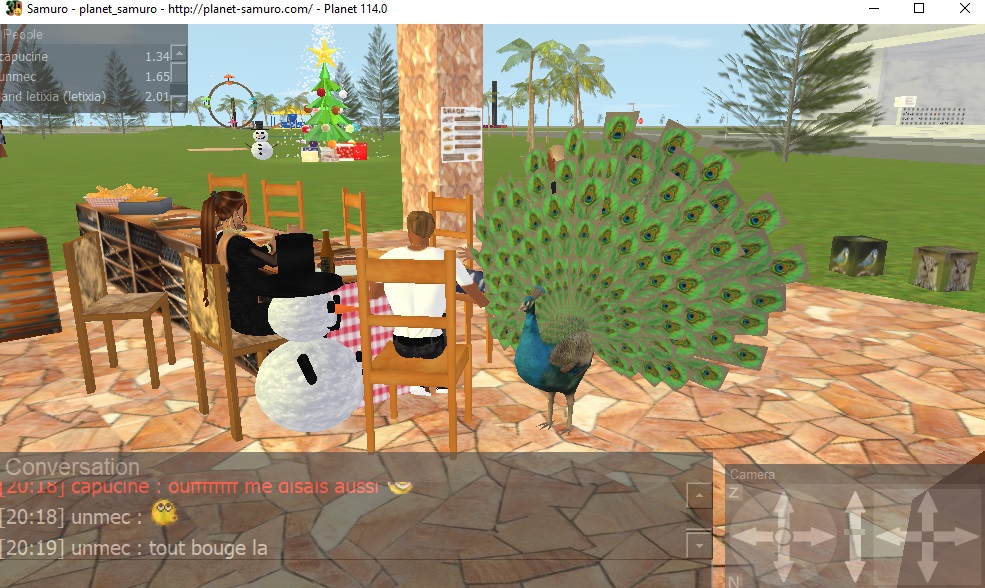 Come and chat on http://planet-samuro.com