Here is how to solve the 3 problems you may have when installing Planet Samuro.
---
Problem 1 : a Blue screen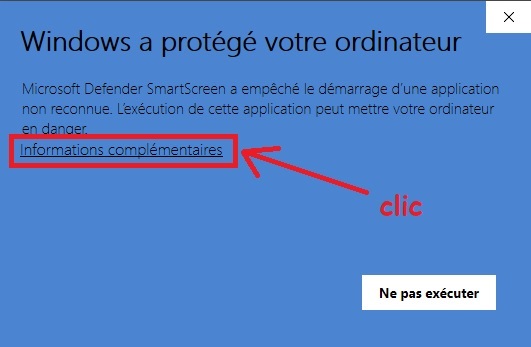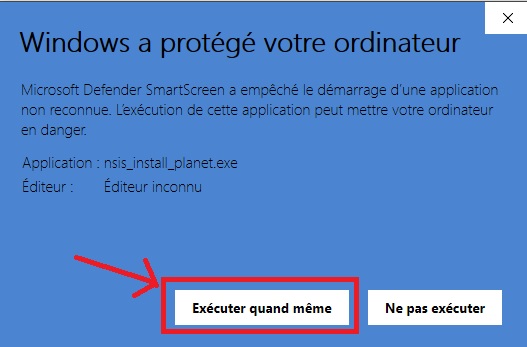 ---
Problem 2 : a warning when downloading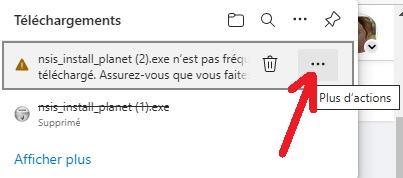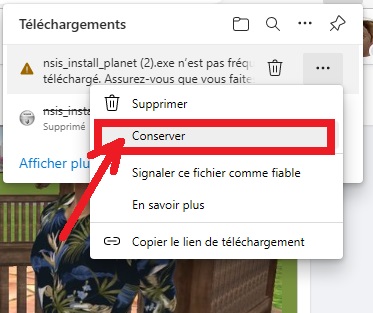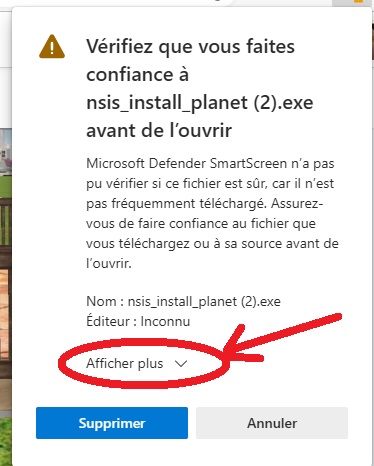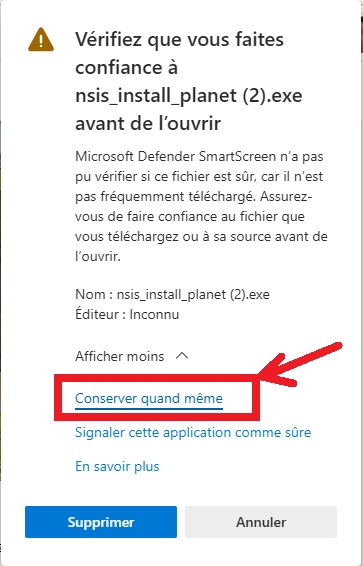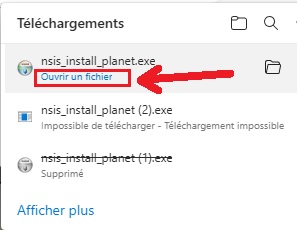 ---
Problem 3: Your PC is in Mode S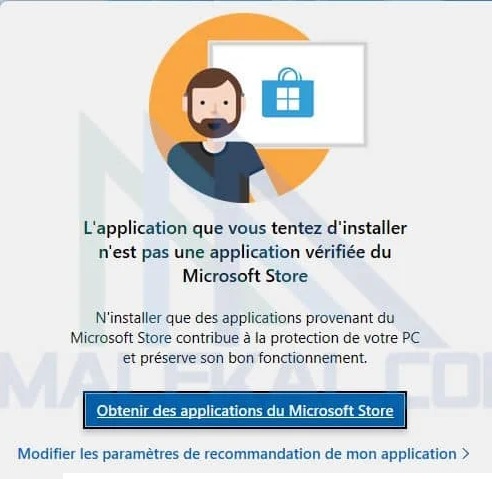 Windows S Mode is a mode where only applications from the Windows Store can be installed and run. If you want to install applications from outside the Microsoft Store, you can get out of it very easily.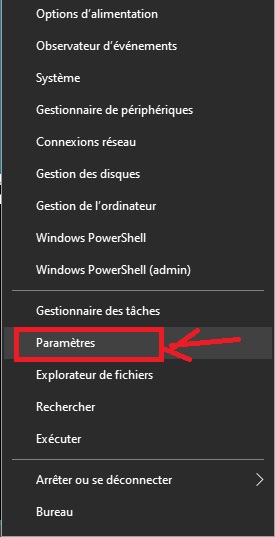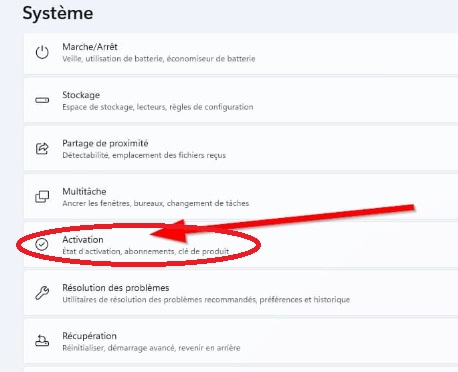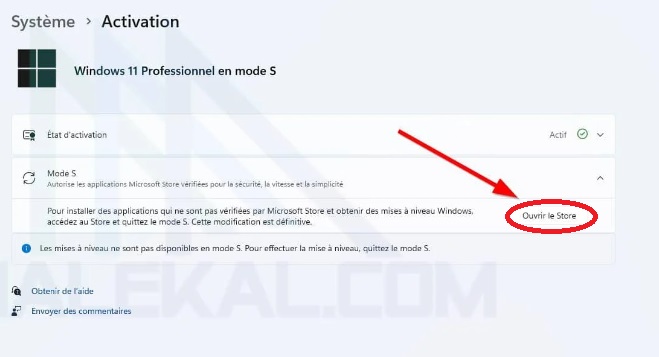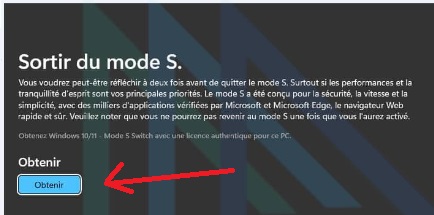 ---